Slide 1
Photo Credit: Cecilio Ricardo, Jr
Slide 2
Photo Credit: Cecilio Ricardo, Jr
Slide 3
Photo Credit: Cecilio Ricardo, Jr
Slide 4
Photo Credit: Cecilio Ricardo, Jr
Comprehensive list of information for people needing shelter, housing, food, healthcare and many other services.
Become part of the solution towards ending homelessness in Southern Nevada.  Learn about community meetings, volunteer opportunities, and other ways to help.
Get information about meetings of the Southern Nevada Homelessness Continuum of Care Board and Working Groups.  These meetings are open to the public.
Nevada 2-1-1, a program of Money Management International, is committed to helping Nevadans connect with the services they need. Our vision is to empower all Nevadans to achieve optimal self-sufficiency, health, and well-being. Our mission is to connect all individuals, families, and providers to essential health and human services information and resources.
The Pocket Homeless Resource Guide is a valuable resource listing community resources such as shelters, food & meals, Veterans Resources, Youth and Young Adult Services, and more.  It is intended to be printed on 8.5×14 legal sized paper, double-sided, folded into quarters, then cut in half.  The finished guide will then fit into a pocket.
 Spanish Homeless Pocket Resource Guide 
About us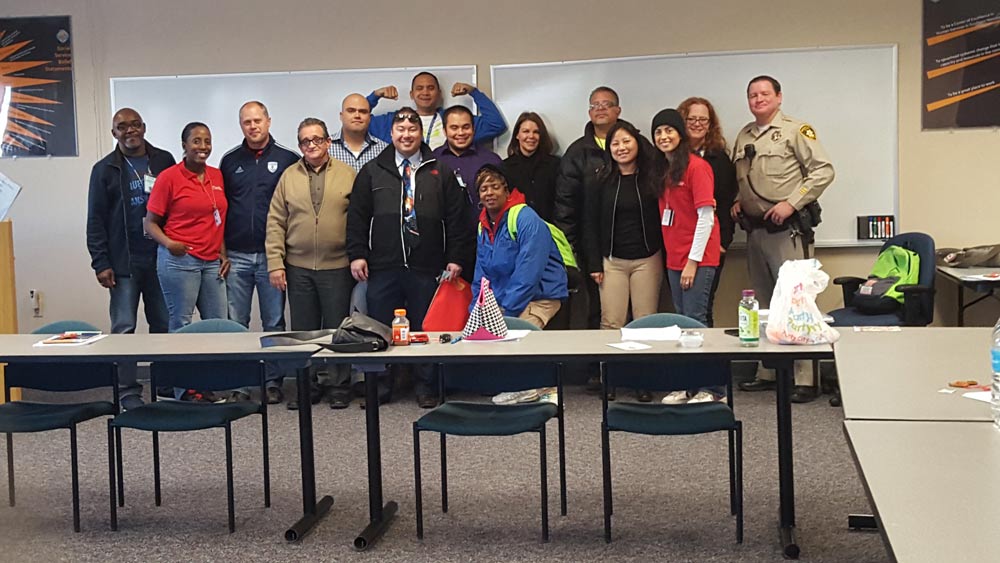 Since 2001, Southern Nevada has been working toward ending homelessness throughout the region and striving to ensure that each member of our community maintains economic self-sufficiency, and most importantly, health and well-being. The Southern Nevada Homelessness Continuum of Care Board is the group responsible for overseeing Help Hope Home, Southern Nevada's plan to end homelessness.